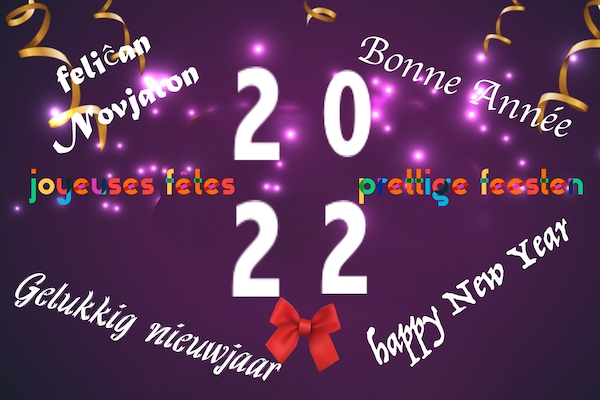 Mayflower Break
https://www.ipa-international.org/Events/mayflower-friendship-break/176017
Dear Friends,
It is with great regret that I have to announce that the Crowne Plaza hotel, the venue for our Mayflower and iconic friendship break, contacted us today to inform us that on instructions from their head office, they were unable to host any indoor event that involved more than 6 people not from the same household.
In light of this the Mayflower committee has very reluctantly made the decision to cancel our event scheduled to start on the 7th of July. Our treasurer will be in contact with everyone who has paid for events to issue a refund. The hotel will be contacting members that have booked rooms to offer a full refund. The decision to cancel has not been taken lightly.
It has left the committee feeling totally deflated after the hard work and time put in by so many to try and make our event take place. But unfortunately, we have to join the long list of IPA events that have been scuppered by Covid 19. But fear naught we will rise again! Keep an eye on this space as, like the phoenix, we will rise from the ashes of Covid 19 to hold a friendship break to celebrate the largest police friendship organisation in the world that is the IPA.
Stay safe and stay well.
Yours in Friendship.
All Dates
From

09/07/2021

to

11/07/2021