IPA Virtual Race Week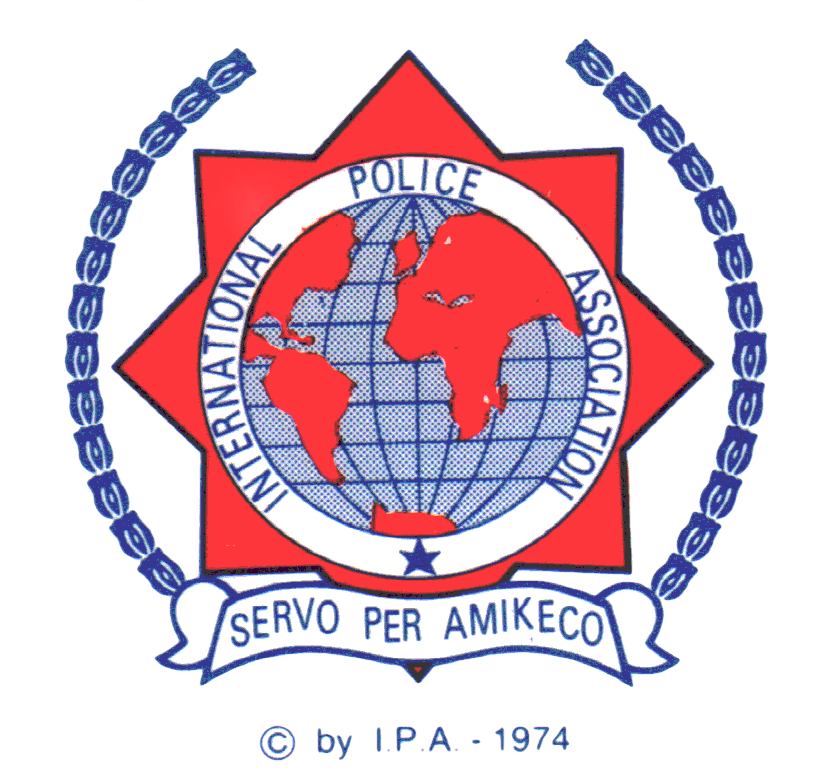 Email
This email address is being protected from spambots. You need JavaScript enabled to view it.
Dear IPA friends,
On behalf of the Chairperson of the IPA Socio-Cultural Commission, Kyriakos Karkalis, we are pleased to circulate an announcement and entry form for the first ever IPA Virtual Race Week, which will take place from 14-21 February 2021.
This event is open to all IPA members worldwide, and features two running distances: 5km and 10km.
Full details can also be found on our website at: https://www.ipa-international.org/Events/virtual-race-week-2021/175029.
Registration is open with immediate effect – please submit your entry forms to SCC member Christos Parginos at This email address is being protected from spambots. You need JavaScript enabled to view it..
An innovative virtual event, giving you a chance to enjoy IPA friendship.
Please circulate widely within your sections, and enjoy the races!
Kind regards,
IAC Office Manager
International Police Association
All Dates
From

14/02/2021

to

21/02/2021