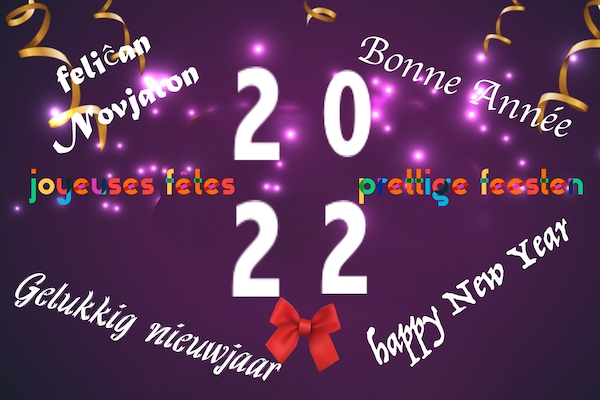 Hosting Sections' Meeting and Friendship Tour in Sri Lanka 2020
1. The person attending should have been a member of IPA for a minimum period of 2 years as at 25/11/2020.
2. The IPA member should be below the age of 35 years as at 31.03.2021.
3. The IPA member should be a serving police officer who holds any rank.
4. All applications should be sent through the respective Sections with their recommendations.
5. Number of participant from each Sections will be limited to 02.
If one Section has more than 02 nominees, names of all the applicants should be sent according to the order of priority, to be considered more than two existing vacant slots.
Any further questions/completed applications can be sent to Cette adresse e-mail est protégée contre les robots spammeurs. Vous devez activer le JavaScript pour la visualiser.
Toutes les Dates
Du

01/09/2021

au

06/09/2021