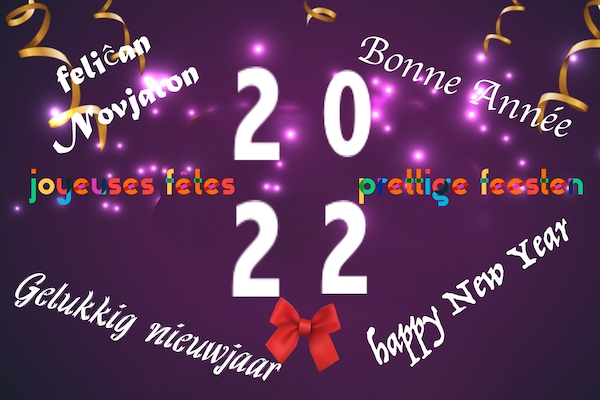 65th IPA WORLD CONGRESS 2020
Please find attached a letter from the IPA President, Pierre-Martin Moulin, providing an update on the arrangements with regard to the IPA World Congress 2020.
On behalf of IPA Spain, please find below the link to an invitation letter, the programme, and the registration form for the 65th IPA World Congress, which will take place from 13-18 October 2020 in Lloret de Mar, Spain.
In addition, details regarding the Friendship Week (18-25 October 2020) are provided.
Please return your registration forms directly to the organising team at Dit e-mailadres wordt beveiligd tegen spambots. JavaScript dient ingeschakeld te zijn om het te bekijken., with a copy to Dit e-mailadres wordt beveiligd tegen spambots. JavaScript dient ingeschakeld te zijn om het te bekijken. if you are attending the congress as a delegate or observer.
The deadline for registrations, as set by IPA Spain, is 1 April 2020.
Further information is available on IPA Spain's World Congress website at https://wc2020.ipaespana.org, including visa requirements.
Download link:
WORLD CONGRESS 2020: Invitation, Registration Forms + Programmes for the Congress and Friendship Week
Alle datums
Van

5-10-2021

tot

10-10-2021